"Startup" certificate given to 3 more micro and small entrepreneurs
05.05.23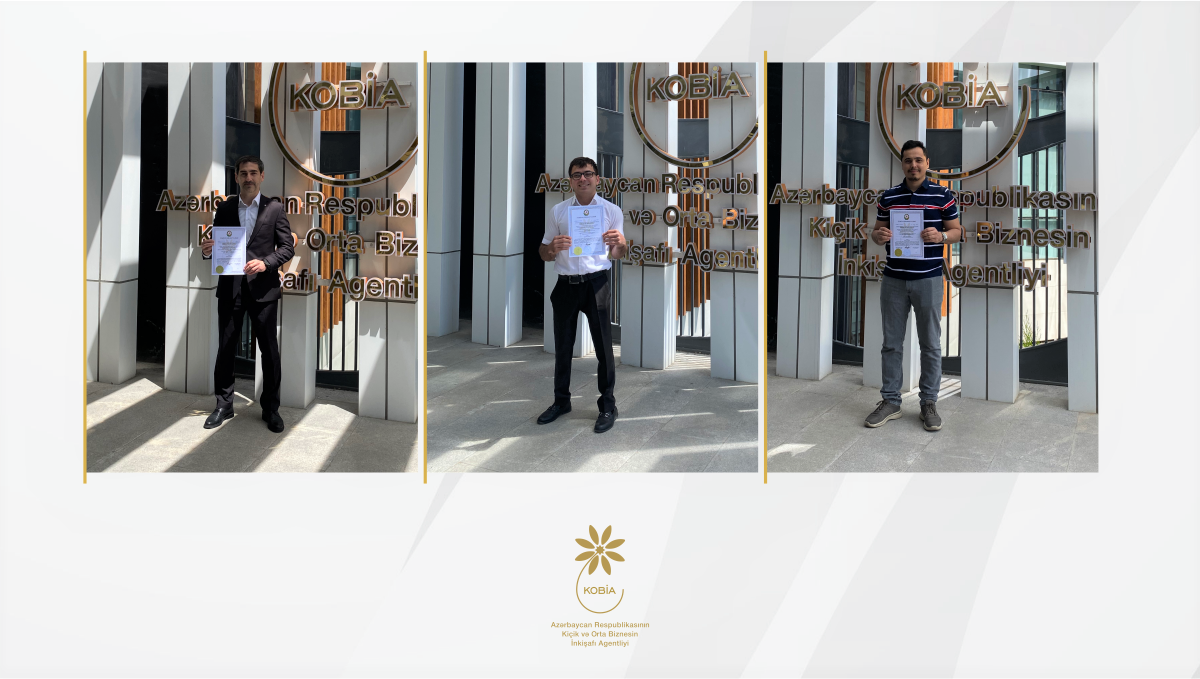 The Small and Medium Business Development Agency (KOBİA) awarded the "Startup" certificate to 3 more SMBs. As a result, total 94 SMBs have received the "Startup" certificate.
"Startup" certificates were presented for the online educational platform of "Schoolplus" LLC, the online platform for renting garden houses of "Bag Evim" LLC, and the "Yigim" payment system of "Drakaris" LLC.
The "Startup" certificate is a document that exempts SMBs from profit and income tax on their income from innovation activities for a period of three years from the date of receipt of the certificate.
Micro and small business entities whose projects are under development are encouraged to apply to KOBİA for a "Startup" certificate. For the application form and other required documents, as well as detailed information about the relevant criteria, please visit the following link: https://bit.ly/3LYdUkn
Powered by Froala Editor