Photo exhibition for the 100th anniversary of Heydar Aliyev organized in "Baku SMB House"
10.05.23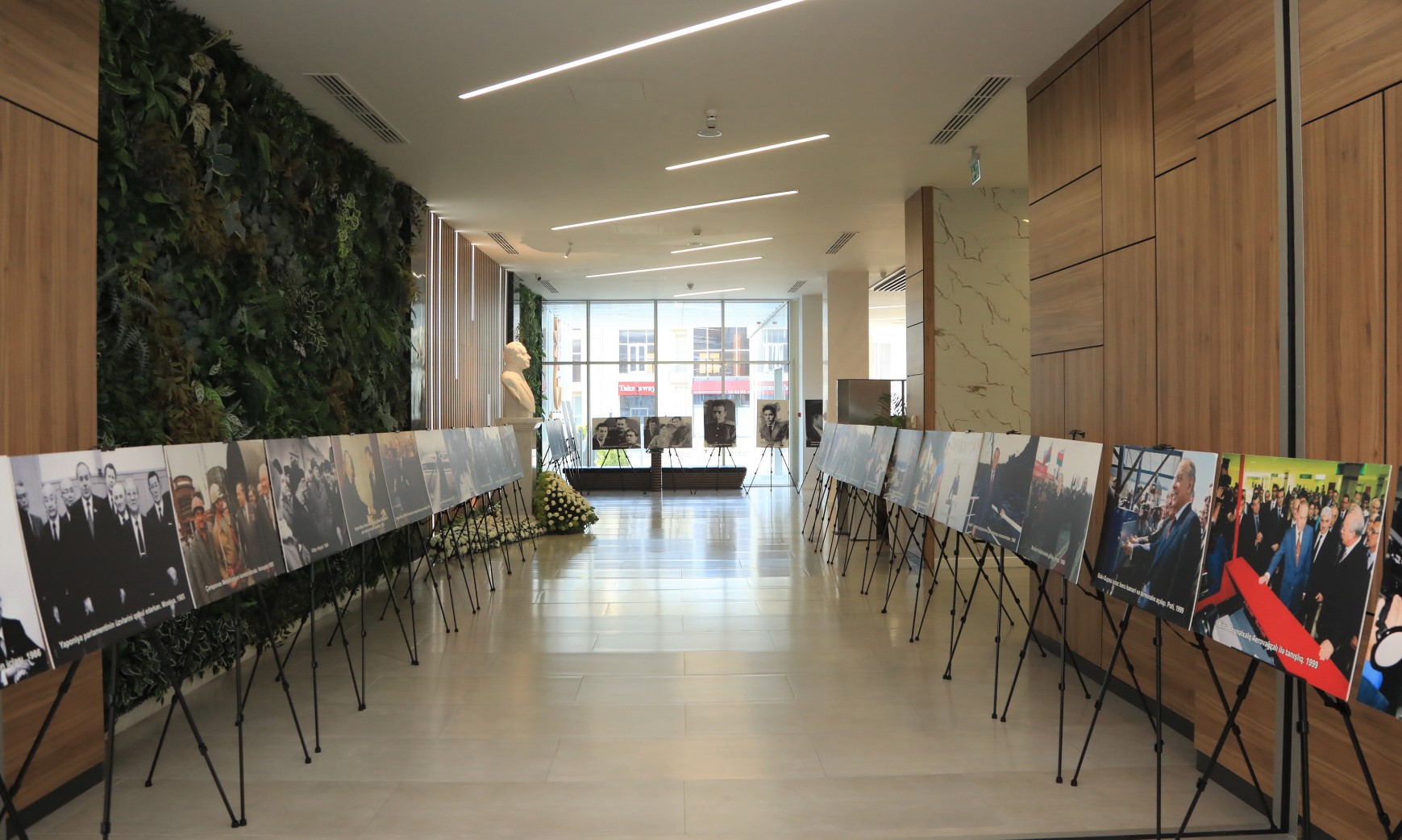 The 'Baku SMB House" photo exhibition presents photographs depicting different periods in the life and work of the Great Leader.
On the 100th anniversary of the birth of Heydar Aliyev, National Leader of our people, a photo exhibition was held at "Baku SMB House". The exhibition presents photos depicting different periods of the Great Leader's life and activities.
Entrepreneurs benefiting from the services of "Baku SMB House" can familiarize themselves with the exhibition until May 12.
Powered by Froala Editor