Mini-football tournament between government agencies
19.11.22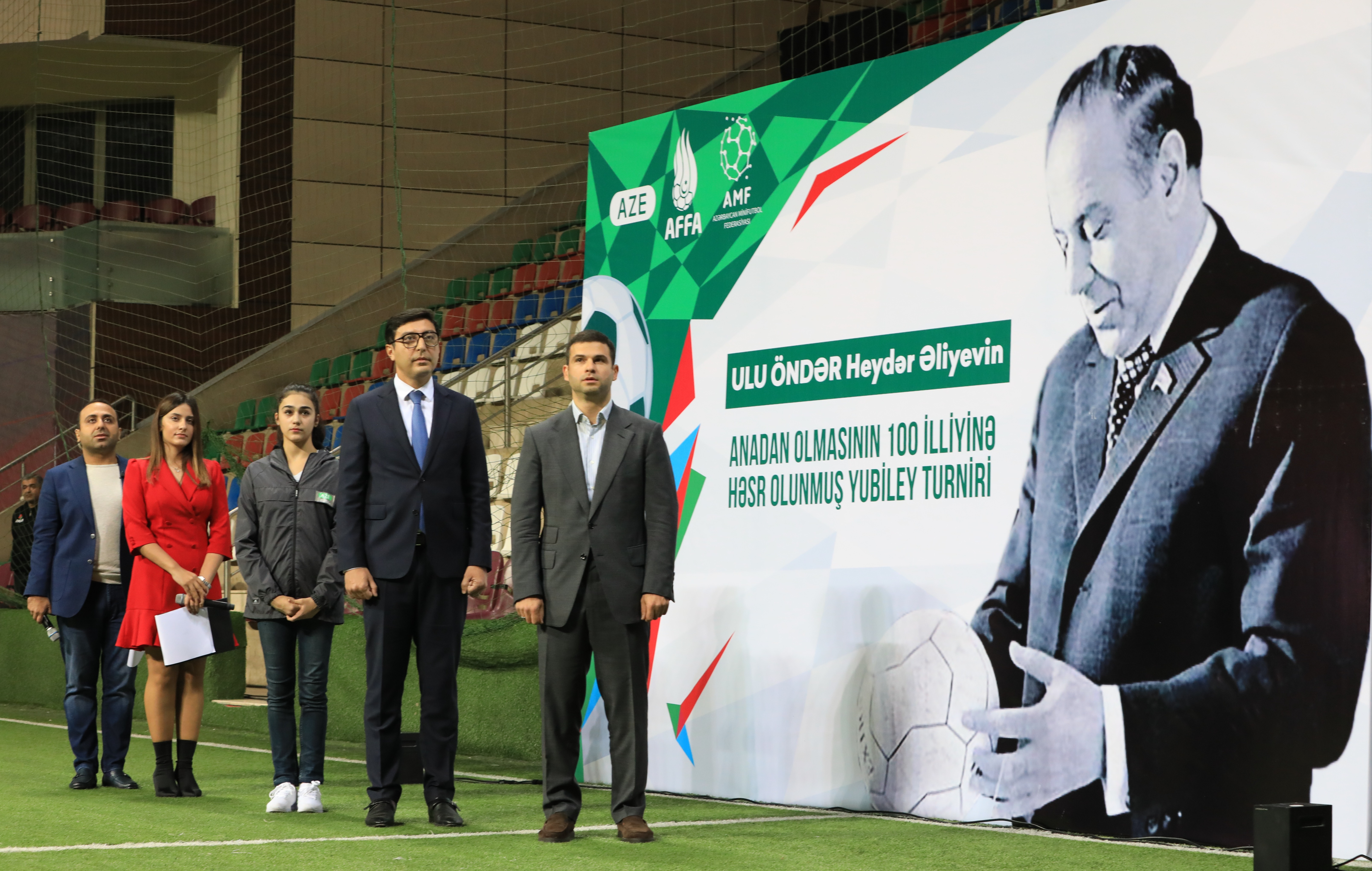 Mini football tournament dedicted to the 100th anniversary of the birth of National leader Heydar Aliyev started. The tournament is organized by the Ministry of Youth and Sports and the Azerbaijan Minifootball Federation.
The tournament, in which more than 50 teams representing government agencies compete, also features the team from the Small and Medium Business Development Agency (KOBİA).
The tournament's inauguration ceremony took place on November 18. The teams from KOBİA and the State Oil Company (SOCAR) then competed in the opening match. The final result was 1:0 in favor of the KOBİA team.
Powered by Froala Editor