Meeting between KOBİA and TÜMSİAD held in Türkiye
14.09.23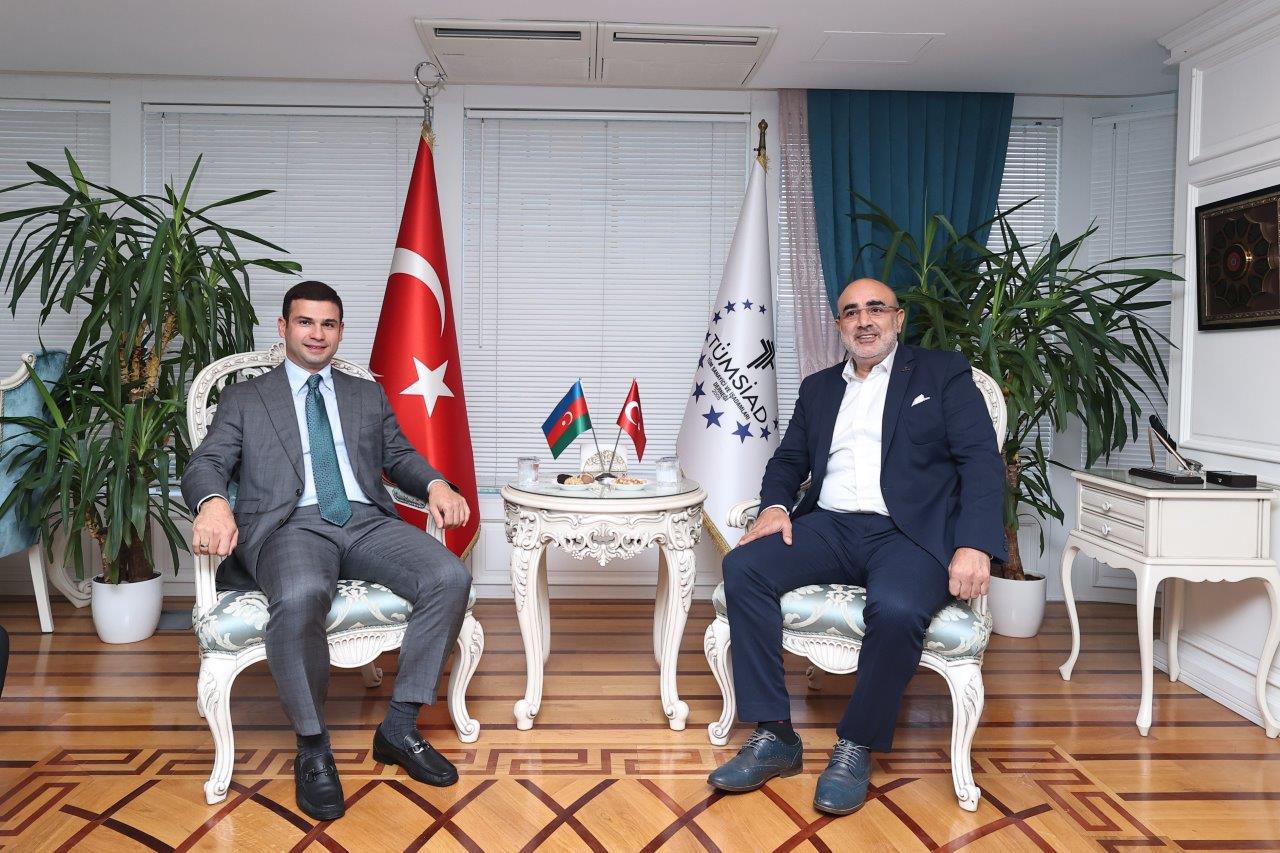 At the meeting held between KOBİA and TÜMSİAD, the expansion of cooperation between businesspersons of Azerbaijan and Türkiye, the organization of joint projects and events with the engagement of SMBs were discussed.
Representatives of the Small and Medium Business Development Agency (KOBİA) are on a business trip to Türkiye. As part of the visit, KOBİA representatives will attend a number of events to be held in Istanbul, and will hold meetings in various institutions regarding entrepreneurship in Türkiye.
On September 14, Orkhan Mammadov, Chairman of the Board of KOBİA met with Yasar Dogan, Chairman of All Industrialists and Businessmen Association of Türkiye (TÜMSİAD).
At the meeting, it was highlighted that KOBİA attaches great significance to the expansion of relations between the business community of Azerbaijan and Türkiye and cooperates with the relevant institutions of Türkiye in this direction. The meeting also discussed the organization of joint projects and events in the field of supporting entrepreneurs, as well as the Agency's support to TÜMSİAD member businesspersons in implementing projects in Azerbaijan and finding a local business partners.
Powered by Froala Editor