Conference on "Moscow-Baku: Dialogue of Two Capitals" held
05.05.23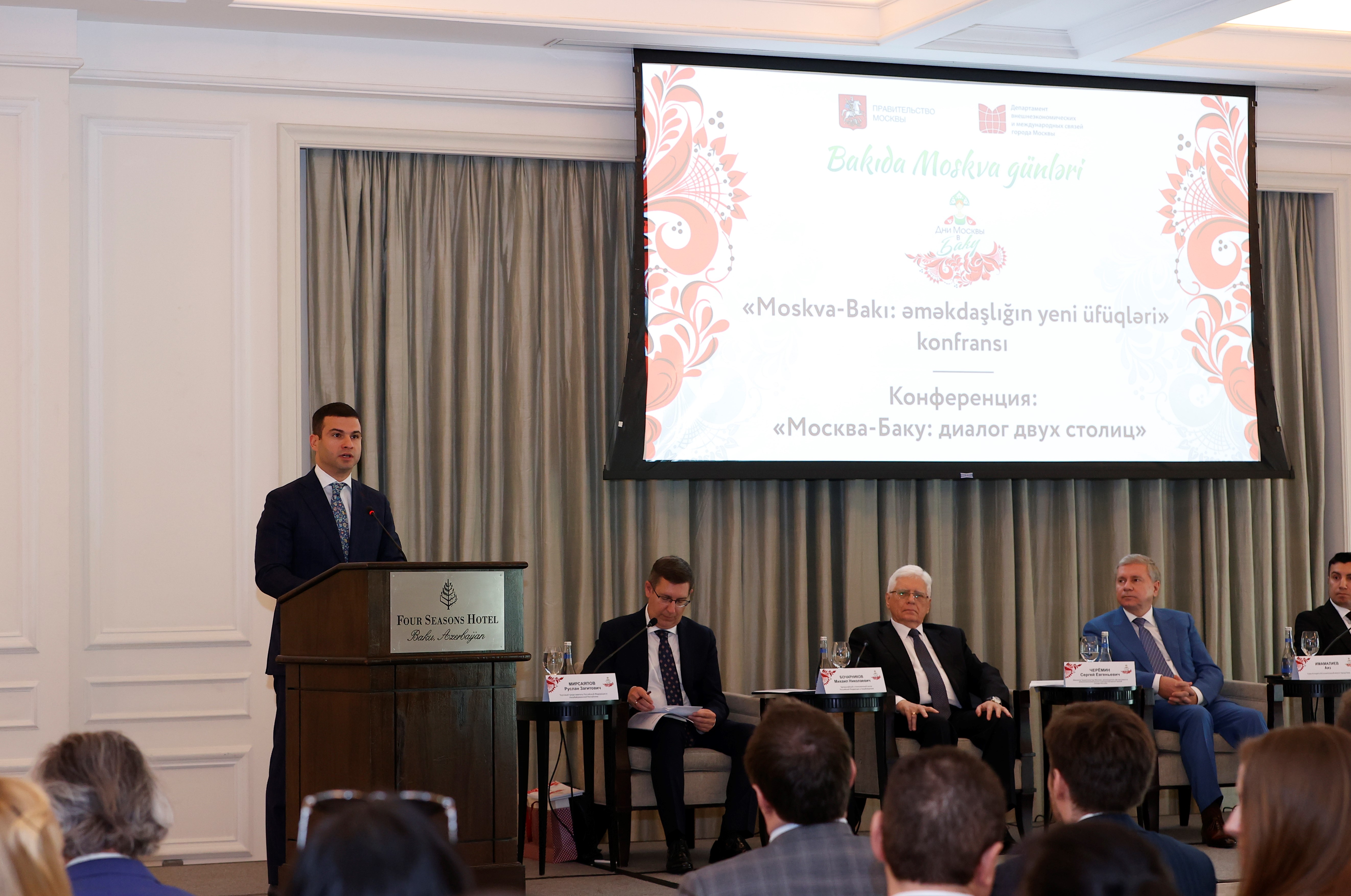 At the conference, it was underlined that KOBİA can provide support to Russian business people in identifying local partners for business cooperation through a wide network of SMB Friends.
A conference on "Moscow-Baku: Dialogue of Two Capitals" was held in Baku.
Speaking at the event, Mr. Orkhan Mammadov, the Chairman of the Board of the Small and Medium Business Development Agency, shared his views on the prospects of expanding cooperation in the field of small and medium business between our countries. It was emphasized that the Agency cooperates with relevant agencies of Russia in the field of SMBs. KOBİA engages actively in business-oriented events held in Russia.
The chairman of KOBİA, who conveyed information on the activities of the agency, the support and services provided to SMBs, pointed out that the Agency can support Russian business circles in identifying local partners, and KOBİA has a wide network of SMB Friends in the regions of the country.
Powered by Froala Editor