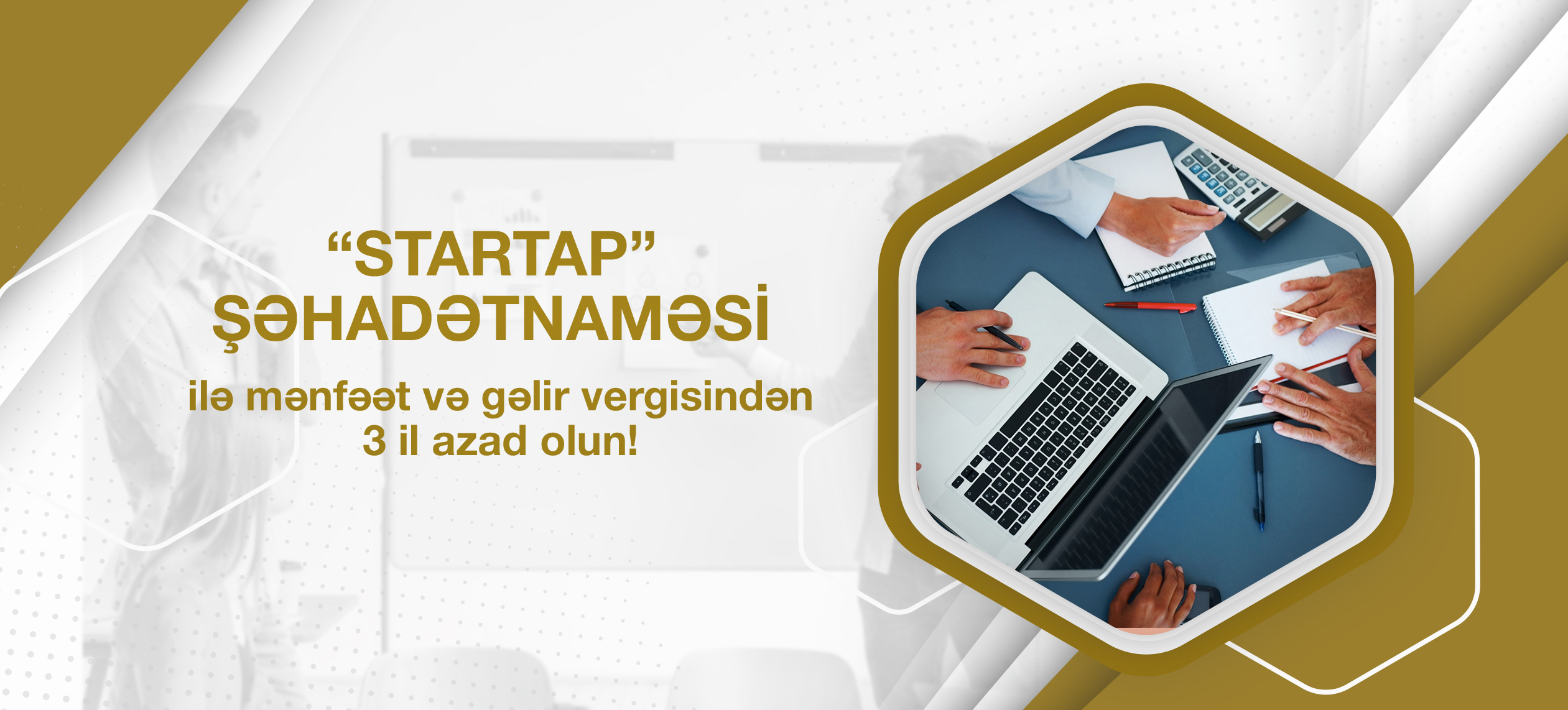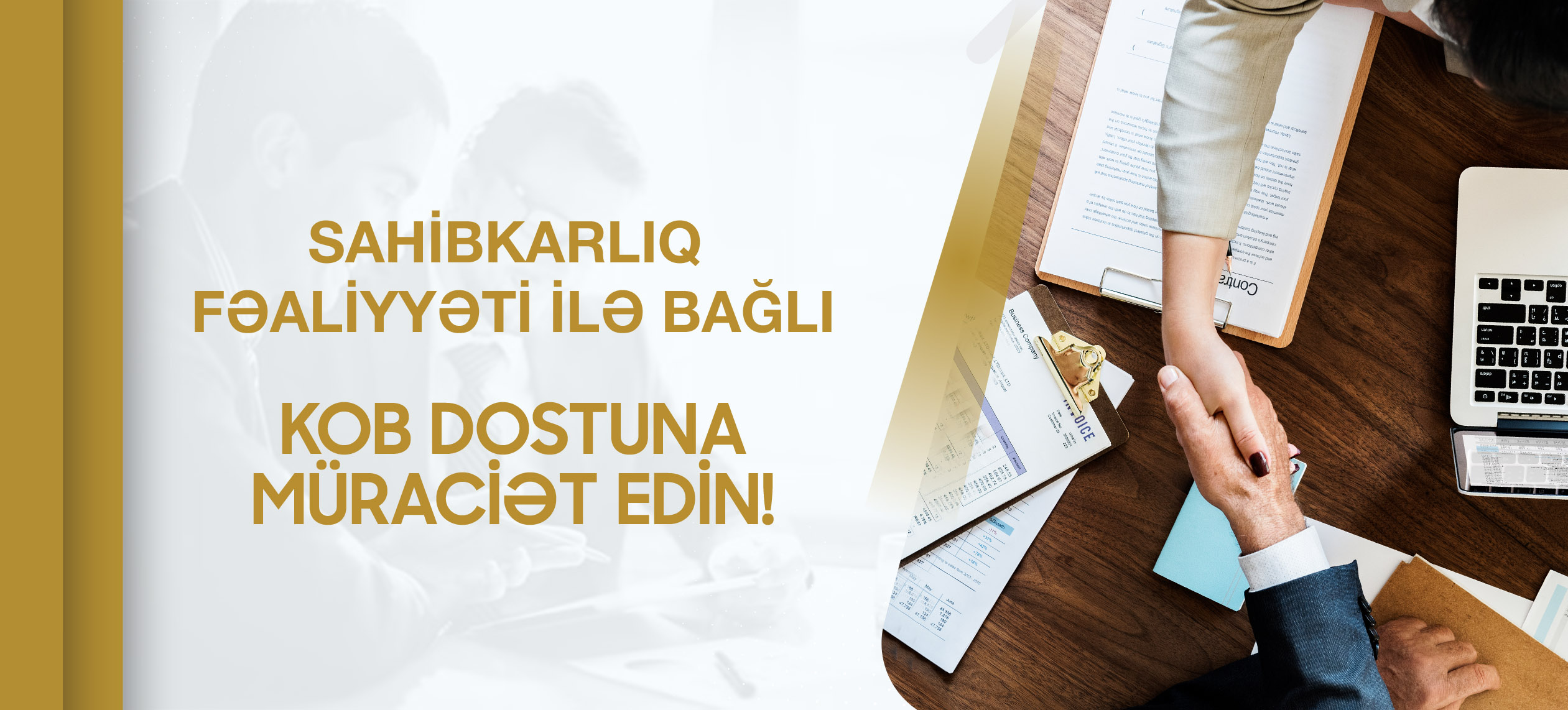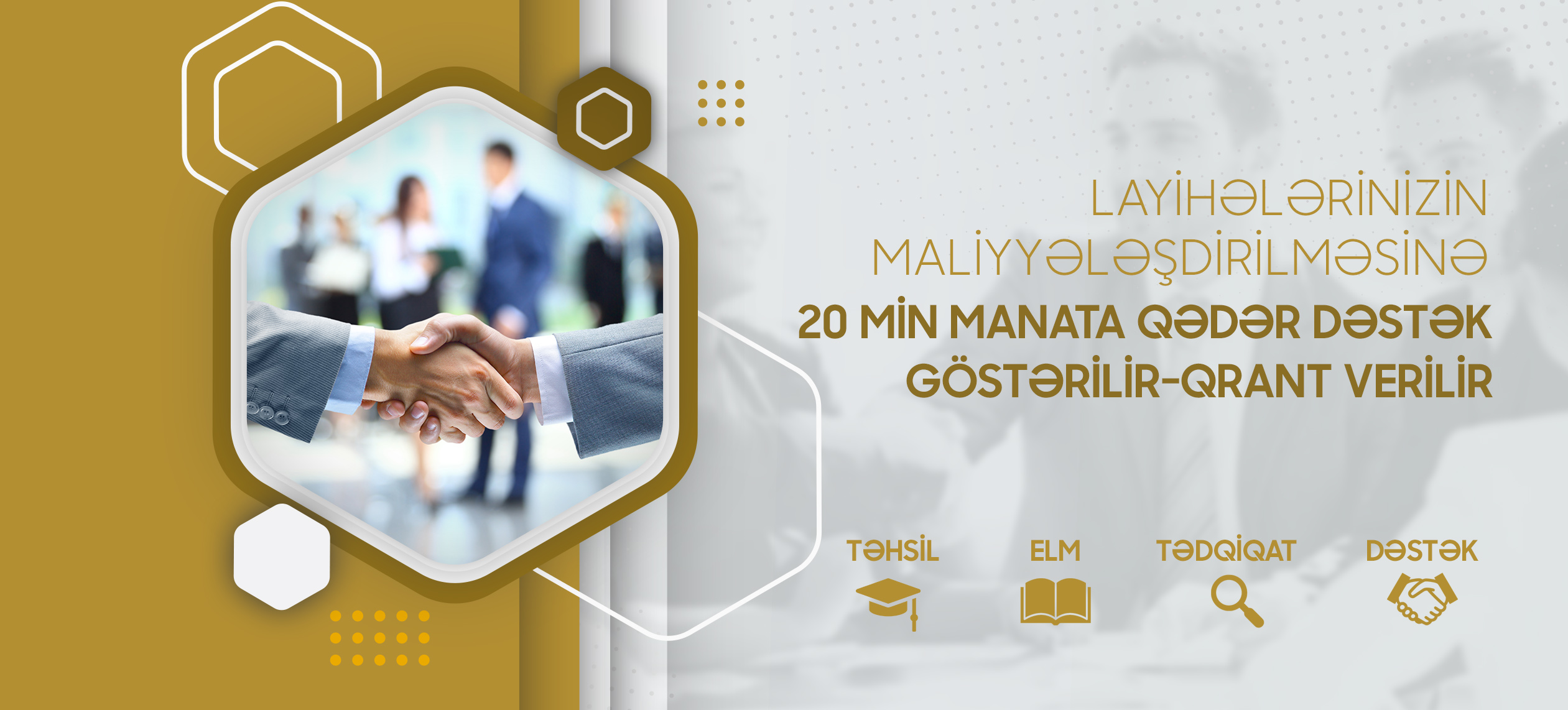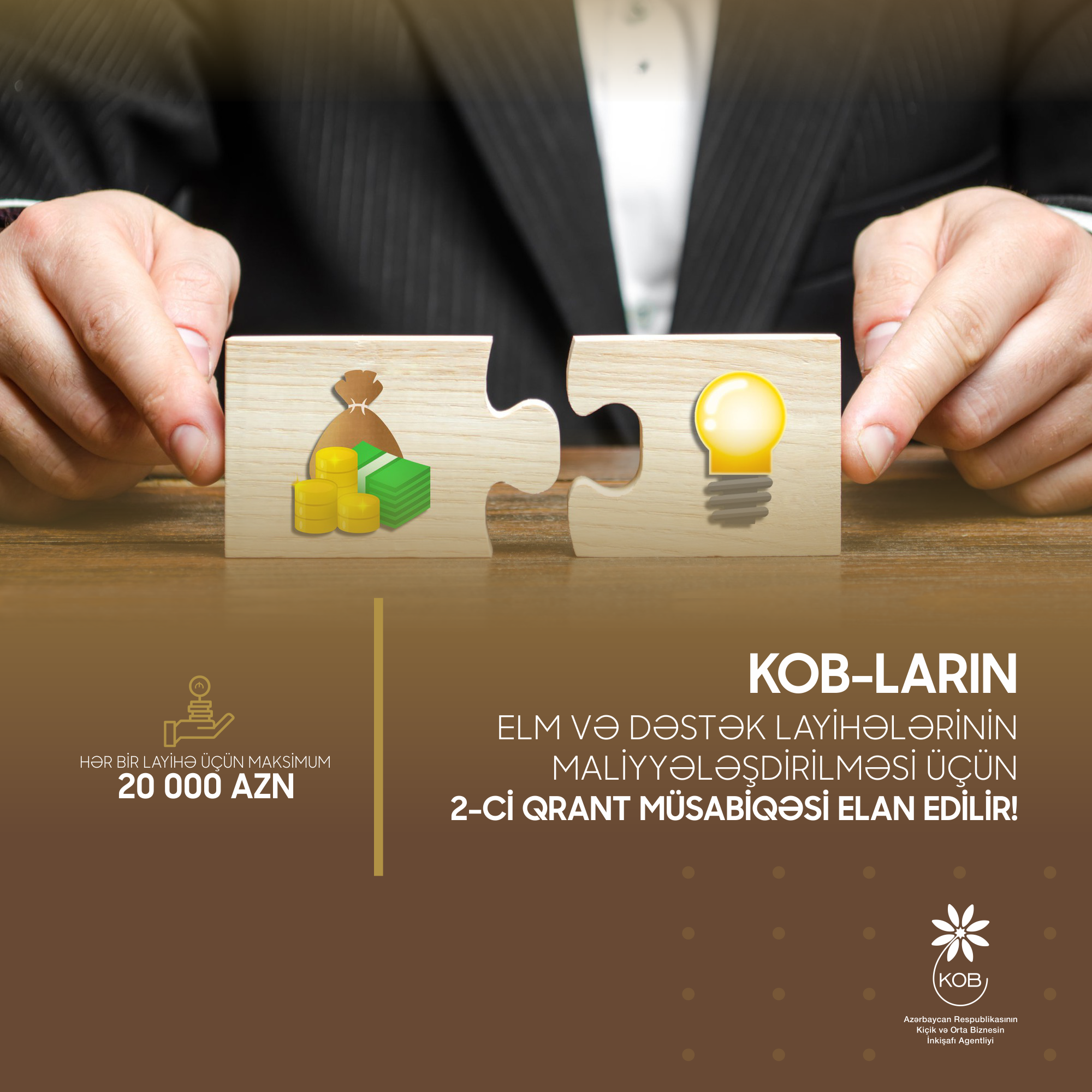 Competition for funding SMB's scientific and support projects announced
According to the "Procedure for financing educational, scientific, research, and support projects related to the development of micro, small, and medium businesses," approved by the Decree of the Cabinet of Ministers dated September 30, 2020, the Small and Medium Business Development Agency (SMBDA) has announced a competition for funding scientific and support projects.
Terms and conditions:
- The competition is open to legal entities and individuals who are subjects of micro, small, and medium businesses.
- The projects should concern either scientific or support areas.
- Each competition participant can submit only one project;
- The project implementation term should be within 3-12 months;
- Projects fully financed by other agencies, ongoing, or completed ones cannot be additionally funded or refunded by the Agency.
- The documents required for the participation in the competition must be submitted in full;
- The work under the projects should start from 01.03.2022;
- The projects must be submitted in the Azerbaijani language.
Powered by Froala Editor