Meeting held with representatives of the Moscow government
03.05.23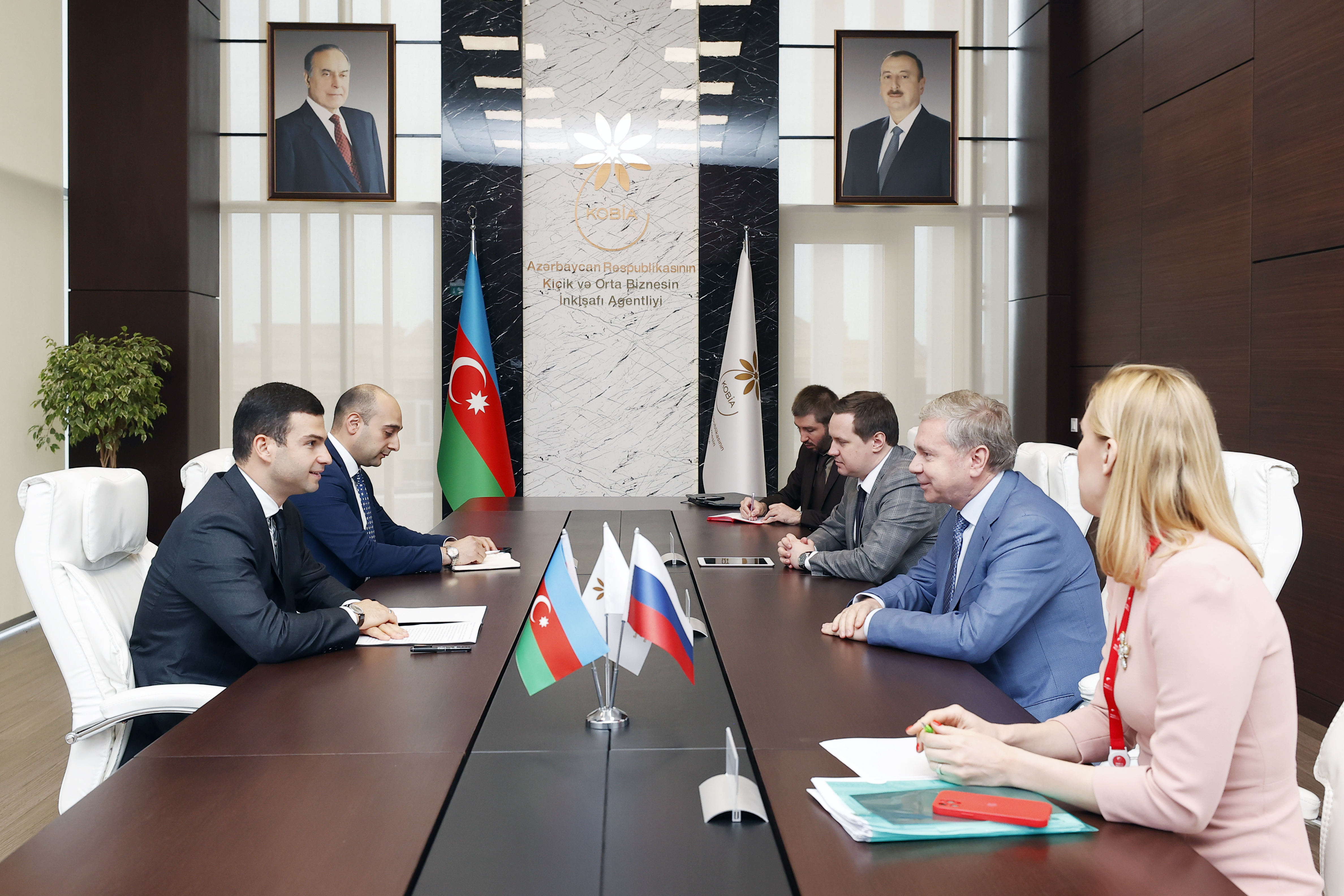 At the meeting with the representatives of the Moscow government, the opportunities for cooperation between business circles and expansion of relations between SMBs were the subject of discussion.
Mr. Orkhan Mammadov, the Chairman of the Board of the Small and Medium Business Development Agency (KOBİA), met with the minister of the Moscow government, Sergey Cheryomin, the department head of Foreign Economic Activity and International Relations of Moscow, and Vitaliy Stepanov, acting as the chief executive officer of the Moscow Export Center.
At the meeting, opinions were exchanged on cooperation with the business circles and relevant agencies of both countries, along with avenues to broaden relations between SMBs, and organization of joint events with their close involvement.
Powered by Froala Editor